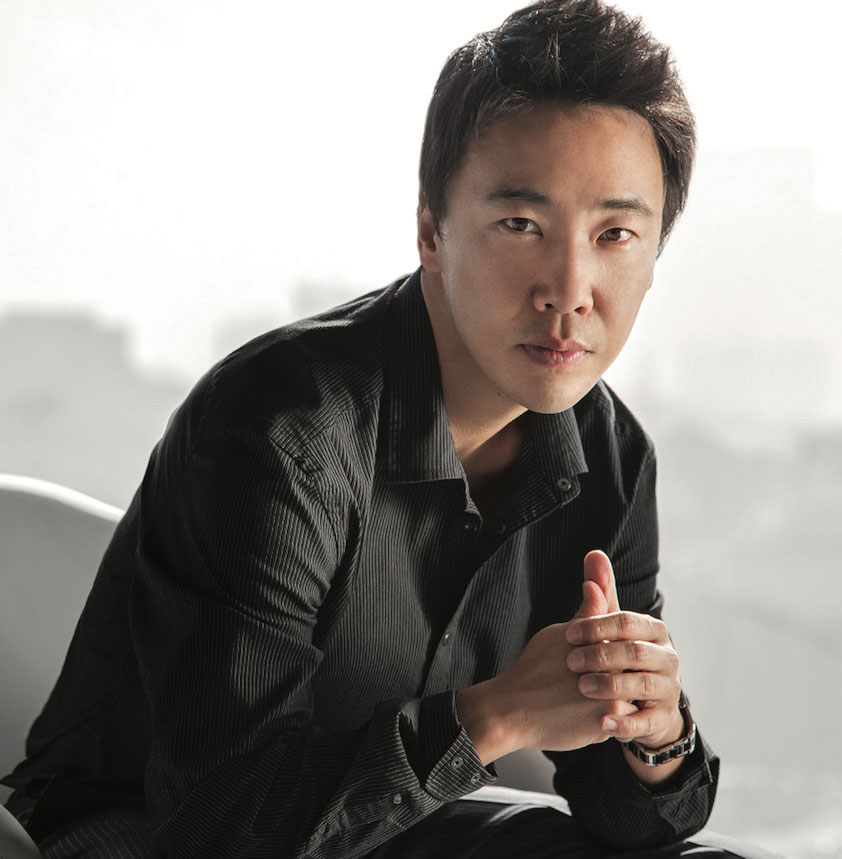 Paul Kim
™
Paul Kim™ provides locations to the entertainment industry for motion picture, television, commercial and print project use.
Paul Kim has showcased filming locations and raised the bar for excellence in the industry. First established in Los Angeles, Paul Kim's portfolio of locations now spans from Santa Barbra to Palm Springs, with an unrivaled library of over 3000 locations.
Specializing in commercials, television, feature films, and still photography, Paul Kim's recurring clients include HBO, Netflix, Amazon, Apple, Disney, CBS, Showtime, NBC, Warner Brothers, Vogue, Harper's Bazaar, and many more.